Online presence is essential.
Quality online presence is made with quality images.
Glimt has over 18 years of experience in producing high-level photo and video content, helping our clients to consolidate their brands and present their products on the web.
Your company, product or services looking good on the web!
We're here to make some amazing imagery to help you show the public what you're all about.
We create movies that show the world the mission, daily operation and, above all, the skills that make your business unique, reliable and efficient.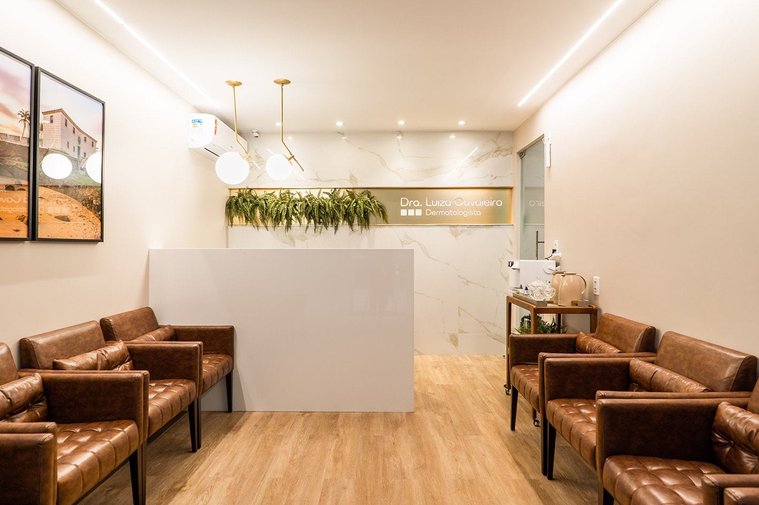 Architecture and Interior Design photography to translate your projects into images that do justice to your creations.
Get to know our work and contact us to know how we can help you or your company.
Contact us
Use the form to get in touch with us or feel free to contact us directly by phone or email.
+351 910 185 506
Porto, Portugal